L'Enclos du Puy Mary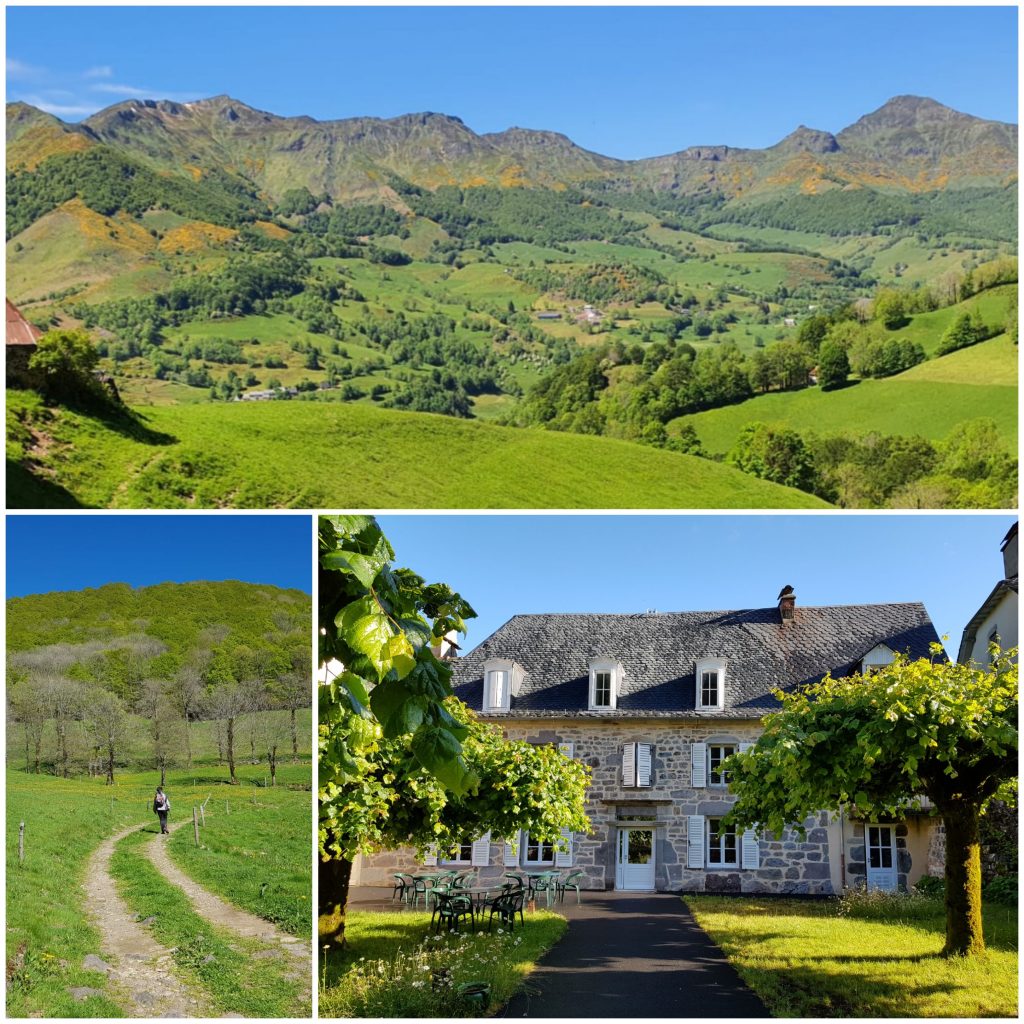 In the context of the COVID 19 pandemic and government indications, the Enclos du Puy Mary alternates opening and closing periods. Contact us by phone or email.
We prepare your next stay so that you can fully enjoy the house in the best sanitary security.
We look forward to seeing you in the heart of the Grand Site du Puy Mary,
Looking forward to welcoming you, we wish you happy end of year celebrations.
in this natural and unspoilt mountain area.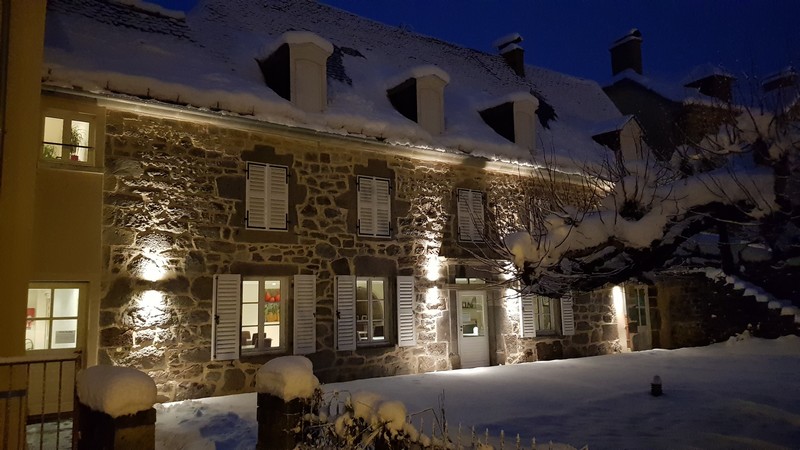 Situated in the middle of the "Grand site du Puy-Mary", we are welcoming you to l'Enclos, a calm residence that brings together a 3-star hotel, a bar and a restaurant in a calm residence.
The 1800 renovated building combines the authenticity, simplicity and modernity of the Cantal region.
Located in Mandailles in an authentic setting along the beautiful Gorges of Jordanne, you will discover a relaxed way of life under the linden tree terace in summer and in front of a cozy fireplace in winter.